Home Repairs to Make Before Winter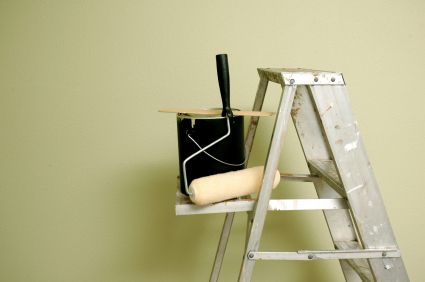 When the Christmas music starts playing on the radio and you pull your wool socks out of storage, you may also want to be thinking about home repair. By doing some specific home repair projects before winter sets in, you can be sure that your home is adequately prepared to survive winter without suffering any major setbacks.
Before winter rolls around you will want to…
Check your heating system. Before you turn on the heat, knowing that it is going to be on consistently throughout the winter, you want to make sure that your furnace is examined and that any problems are fixed. If you wait until winter you may find that you fall on a long list of people needing furnace repairs and it takes much longer to get yours fixed.
Repair any problems with your roof. A leaky roof can be extremely detrimental in the winter when temperatures dip below freezing. Getting your roof examined and repaired in the fall months will ensure that you have a protective layer between you and any snow or rain that occurs during the winter.
Check the weather stripping on windows and doors in your home. Heating your home, just to have the heat escape out of windows and doors, can be expensive. When there are drafts throughout your home, you will find that your heating is inefficient and problematic. Do what you can to fix all of that before you start to feel drafts interfering with your well heated temperature.
Although it's more fun to think about Christmas and to focus on the holidays, you should be sure that you get your home repairs out of the way early. This way, you can enjoy the time that you have to spend with friends and family this holiday season.
There are no comments yet.