December is Recognized as Drunk and Drugged Prevention Month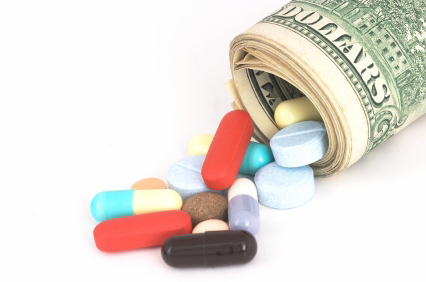 This December, it is important that you think about the holiday season and enjoy the time that you get to spend with your family and friends, but it may also be important to give some thought to the consequences of driving under the influence of drugs and alcohol.
With holiday parties being planned and people taking time out of their lives to celebrate during December, it becomes especially important that we all understand how to avoid the devastating effects that can come as a result of getting behind the wheel while being under the influence of alcohol or drugs.
You should know that…
Almost 30 people in the US die in a motor vehicle crash that involves an alcohol-impaired driver, on a daily basis.
To avoid drunk driving this holiday season you should…
Designate someone in your group to stay sober and drive before the celebration even begins.
Make sure that those that are under 21 are never served alcohol.
When you plan a party, make sure that non-alcoholic drinks are being served and that the last hour of the event you do not serve any alcohol.
To avoid drugged driving…
Never ride in a car with a driver that you believe is under the influence of drugs or alcohol
Some prescription medication can impair drivers and all drivers should understand that drugged driving is just as dangerous as drunk driving
Enjoy yourself this holiday season, but make sure that you are safe. This way, you can be sure that your holiday season is not tainted with tragedy and regret.
There are no comments yet.