Disability Insurance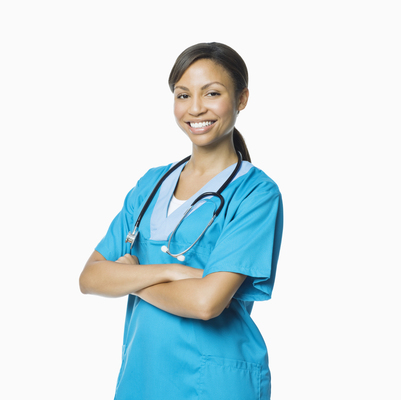 Although you have probably heard about disability insurance, it can be a difficult concept to fully understand. More than likely, your chances of needing disability insurance are higher than you think that they are. If you become disabled as a result of your employment there are a few variables that become pertinent in the decision as to whether or not you will be eligible to receive disability insurance…
Was the disability unpredictable (not resulting from previously-known chronic illness)?
Was the disability incurred in the course of performing job-related duties?
How long have you worked in your current position?
How old are you?
It is important that you have been working in your position for the required number of years before you claim disability. The number of years that are required for you to be working in your position increases with your age. When you file for disability insurance it is important that you go about the process properly.
You can apply for disability benefits online, here. You can also call the government's toll-free number, 1-800-772-1213 if you would prefer to file your disability claim at your local Social Security office. If you are planning on filing for disability benefits, it is important that you give yourself about an hour to finish your application.
If you feel that you may be eligible to file for disability benefits, it may be beneficial to start the application process.
There are no comments yet.