Healthy, Hunger-Free Kids Act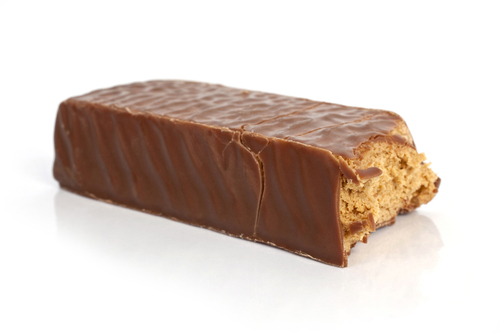 The health of the rising generation has long been a topic of conversation amongst Americans. Around the world, the people of America have been envied or the subject of criticism for overeating. Many are looking at the rising generation to see how they will fair compared to previous ones. Will they be overweight when they grow older? What will their BMI look like in comparison? Will they face the same, or worse, health challenges that America currently faces?
Michelle Obama has been one of the ones thinking about this the most. She and Tom Vilsack have recently been in close contact working on a solution to hopefully guarantee the health of the next generation. After careful examination of the schools' cafeterias and a look at proper health requirements for children, these two have come up with a law to increase the health of children in the school system. That law was the Healthy, Hunger-Free Kids Act.
The Healthy, Hunger-Free Kids Act strives to balance the nutritional value of foods offered in school funded cafeterias. The act ensures that students get both fruits and vegetables every day. Only fat-free or low-fat milk varieties will be available. Calorie intake will be limited based on the age of the student—650 for elementary school, 700 for middle school and 850 for high school. On top of that, there will be a reduction of saturated and trans fats, and sodium.
The changes are projected to cost $3.2 billion more over the next 5 years. That means that the government will be boosting cafeteria expenses by that much.
The new act hopes to improve the health of the rising generation while still providing the energy and satiation that their bodies are desperately looking for. The act was put into effect in August and the results are still forthcoming.
There are no comments yet.