New Year's Resolutions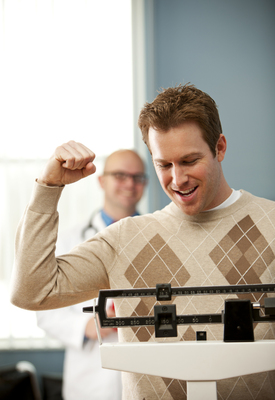 Making New Year's resolutions can be frustrating if you do not know how to make resolutions that are going to be successful. Taking time to make resolutions that are going to be beneficial in your life will require some time and thought. These tips may help you create New Year's resolutions that will turn into success stories throughout the year…
Write resolutions that you are passionate about. You should be sure that you know that the resolution is something that you want and you are excited about. Take time to think about your resolutions.
Keep your list of solutions short. You want to make sure that you can focus on your resolutions and remember each of them.
Make your goals specific and quantifiable. You should specify when and how you are going to accomplish your goal.
Make a plan that provides you with steps towards accomplishing your goal.
Be open with your friends and family about your goals. Having people to talk about your goals with can ensure that you keep yourself on track.
As you make your resolutions you want to make sure that you are serious about being successful. Sticking with your resolutions can be tough, but following through with them can make some very positive changes in your life. Make your changes count this year to ensure that you are happy with the changes that you can make in your life.
There are no comments yet.