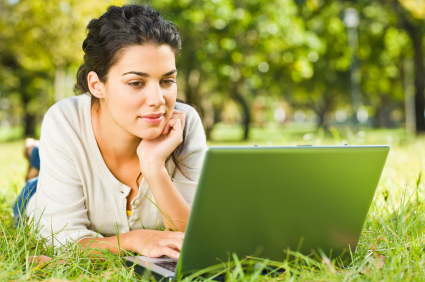 Seriously. How much car insurance do I really need? And what should I get to make sure my family is covered? There is no simple answer to this question because each car owner has specific needs to be met. Every state requires car owners to purchase certain kinds of insurance; you will need these. Every family has special circumstances based on how many people drive the car and where they live; you will likely want coverages for these things. Every car deserves more or less protection depending on who's driving it; you may want these.
Certain insurance coverages are required by state law. For example, most states require bodily injury liability, which covers injuries sustained by the driver and any passengers in the car should an accident occur. Each state carefully regulates which insurance coverage you need. Check with your local authorities on what insurances you are expected to have.
A family that expects to allow their teenage children to drive their cars should consider buying or upgrading their collision insurance. Collision reimburses you for the cost of repairs or replacement of your vehicle after an accident. Not every teenager will get in an accident, but the chances of vehicle damage rises significantly when you add another driver to the plan; more so if they are just learning.
A family that lives in a high risk area for natural disasters or crime will want to insure their car with comprehensive insurance. This type of insurance covers your car in the case of natural disasters, theft and vandalism.
Other types may be nice add-ons for you but are not usually necessary. Rental car reimbursement covers the cost of renting a car while your car is out of commission.
Carefully consider your options before you sign your name to an insurance policy. Make sure you have the best coverage available for your needs, wants and mays. If you need help deconstructing the insurance jargon, or would like guidance in this area, contact one of our experienced professionals at Harbor Insurance Group. They know the industry and care about getting you what you need.